Equipment Management
With over 100 fields in this file, our equipment file has all the fields you need to maintain complete records.
• Six major and 15 minor nameplate data fields
• Seven fields for location
• Year-to-Date and Life-to-date labor and materials information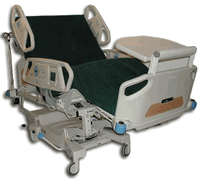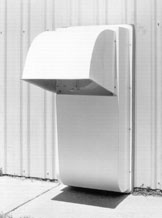 • Six trade scheduling with 42 scheduling options.
• User Defined fields offer you the opportunity to choose specific information geared to your needs.
• Easy duplication feature.
• Links to other systems, for example: Accounting, using key fields including: Asset #, Custody Code, and Property #.
• Document and picture linking.
• Thirteen scoring fields.
• Twenty asset management fields.

Optional HIPAA equipment compliance system and reporting.
---